The School of Architecture & Environment in the College of Design is nationally recognized for its innovation and sustainability research including the design of buildings, interiors, landscapes and communities. We are committed to the principles of civic responsibility, environmental sustainability, international understanding, and interdisciplinary education. The School of Architecture & Environment is located on the University of Oregon campus in Eugene, and at the historic White Stag Block in Portland.
The Student Experience
Our labs, studios, and classrooms provide spaces where students and faculty collaborate to push the boundaries of what is possible.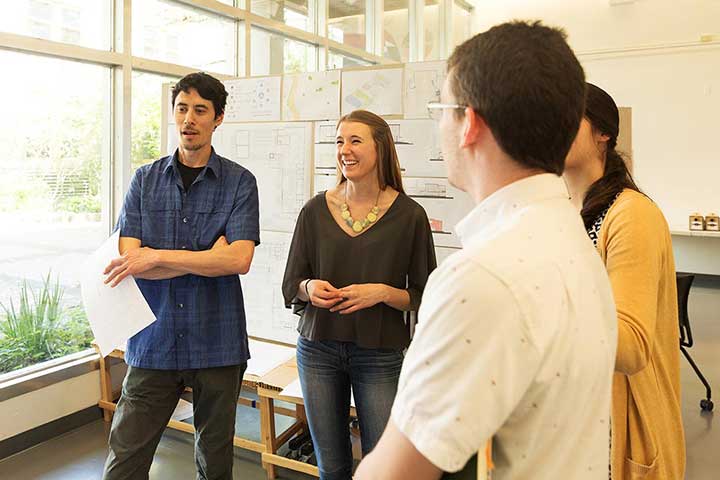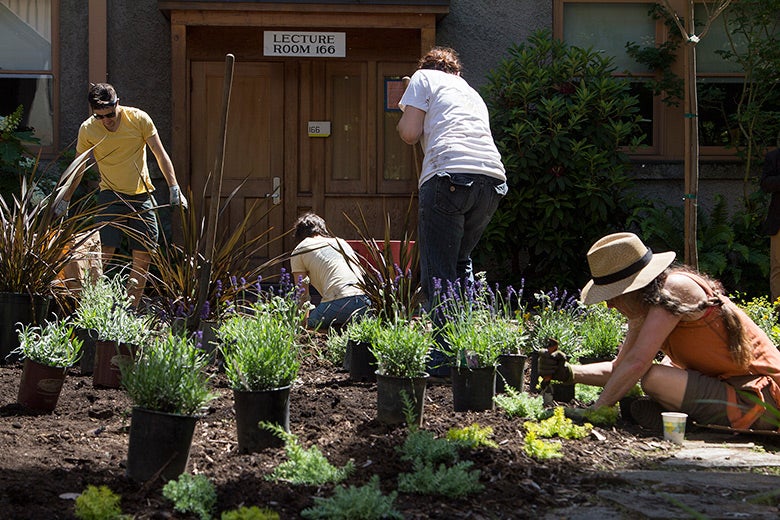 What Graduates Are Saying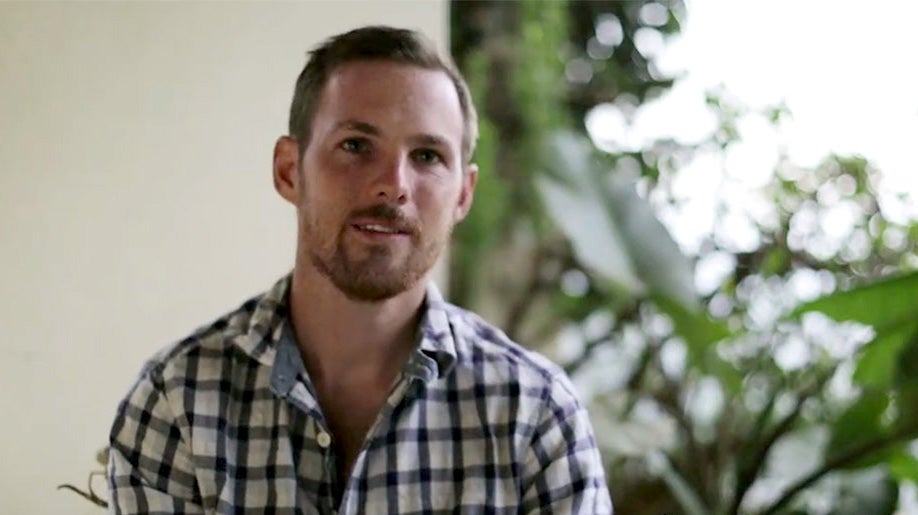 Andrew Brose, BArch '10
While at UO, "I became very interested in studying more about the social value of building in economically lean communities as well as the value of great design in places that have incredible, painful stories of their own."
Engaged Faculty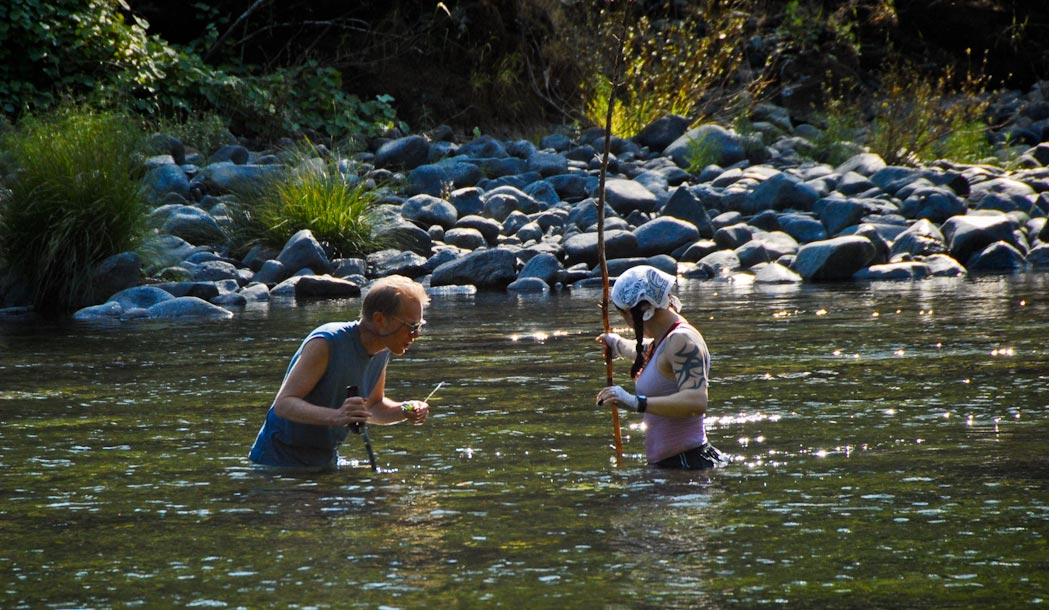 Bart Johnson
Professor, Landscape Architecture
"Most of my work is collaborative and interdisciplinary, and it couldn't be done without the dynamic colleagues I have at the UO in landscape architecture, environmental studies, biology, and the Institute for a Sustainable Environment."
Career Services
We provide the skills and mentorship needed for our students to tackle complex global challenges and positively affect the people, communities, and environments around them. The College of Design Student Services Hub provides students with a robust set of tools and trainings to empower our students to take strategic steps toward their professional careers.