The Historic Preservation program is based at the University of Oregon in Portland's award-winning White Stag Block. Our graduate program focuses on research in the field of preservation theory and practice, concentrating on the cultural, historical, technological, and environmental factors that shape our world. The City of Portland's long-standing commitment to sustainability, adaptive reuse, and preservation of historic buildings, neighborhoods, landscapes, and districts makes this an exciting opportunity for you to live and work in this active preservation community. We also offer a minor at UO's Eugene campus.
---
The Student Experience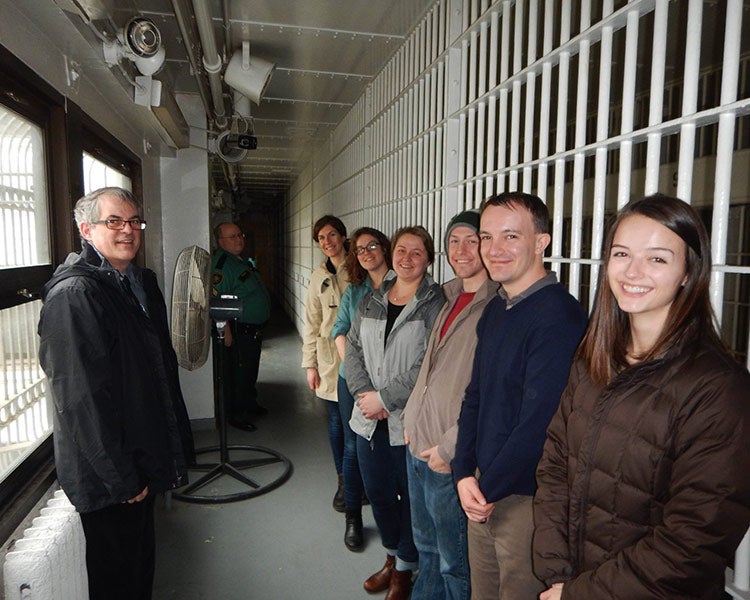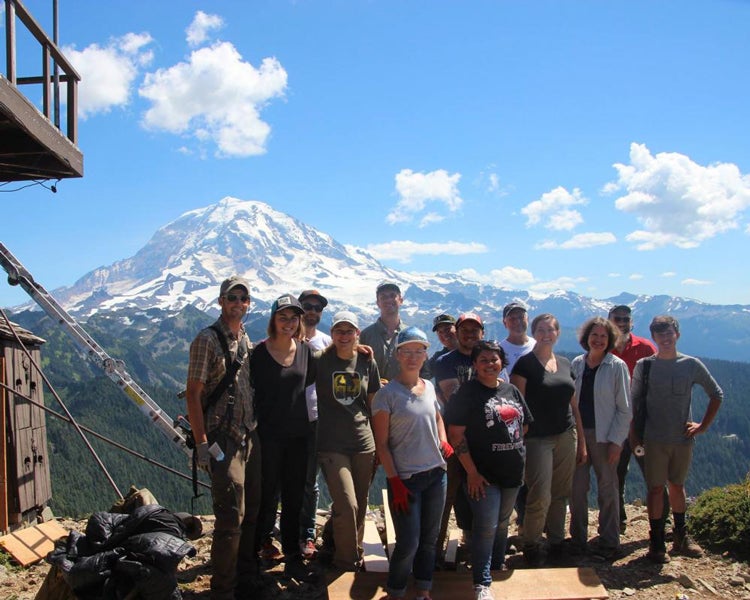 ---
Hands-on Environment
It doesn't get much more hands-on than this—doing preservation in the field. Continuing partnerships with a variety of preservation organizations, such as state and national parks agencies, the Oregon State Historic Preservation Office, the Oregon Historical Society, and the City of Portland, let you apply your studies to numerous real-world situations.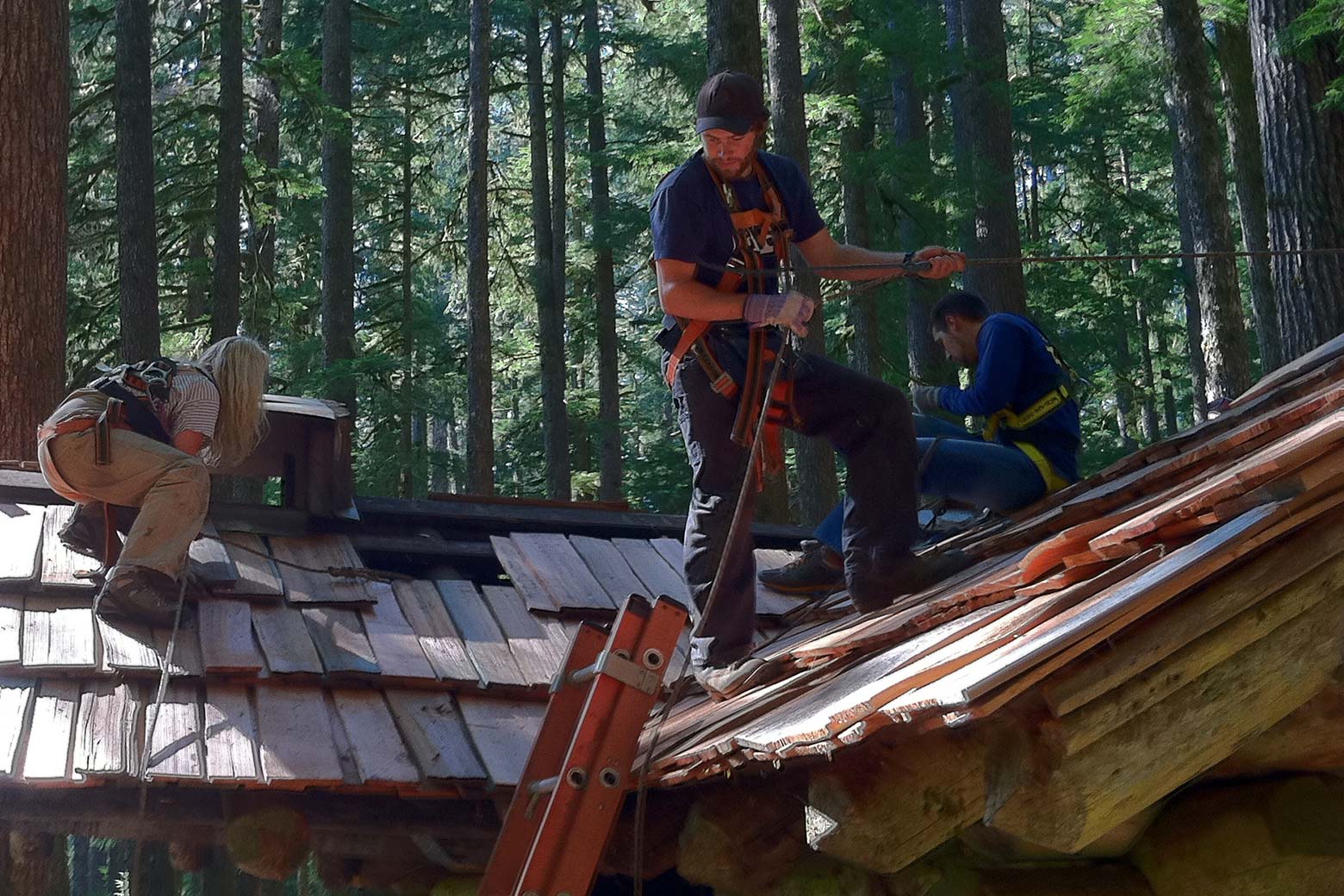 You'll have the opportunity to augment your core courses by doing fieldwork in the urban, suburban, and rural areas of the region. Oregon contains Native American sites, rural buildings, and landscapes developed by US and European immigrant pioneers from the 1830s as well as urban development since the 1840s. You'll also work closely with the area's professionals, officials, and agencies concerned with preserving historic resources.
---
Enrich Your Academic Experience
In addition to classroom learning opportunities, you can take advantage of opportunities at the Watzek House and the Shire, part of the John Yeon Center for Architecture and the Landscape. During the summer participate in a field school in the Pacific Northwest at a location chosen annually.
---
Take the next step
Students interested in our graduate program can tour the Portland campus, and students interested in our undergraduate offerings can tour our Eugene campus to learn more about what we offer.
---
Success Story
Graduates of our Historic Preservation Program are employed in a wide range of preservation-related fields, including private architectural firms, city planning departments, state historic preservation offices, federal cultural resources divisions, and nonprofit agencies.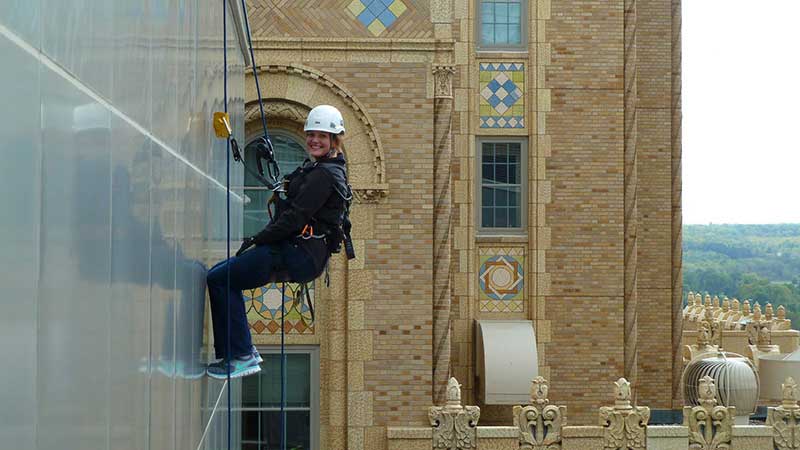 Chelsea Karrels, MArch '12
When College of Design alumnae Chelsea Karrels was hired at a firm in Minnesota, she didn't anticipate that her job would take her rappelling down a 13-story building.
---
News
---
Upcoming Events
---
Connect with Us