Historic Preservation centers on the conservation, interpretation, and advocacy of historic sites, structures, and cultural landscapes. Studying historic preservation in the School of Architecture & Environment can help you build your knowledge of historic resources and grow your ability to understand the significance of cultural heritage and resource management within communities. Undergraduate students from any UO major are eligible to enroll in our minor.
---
The Student Experience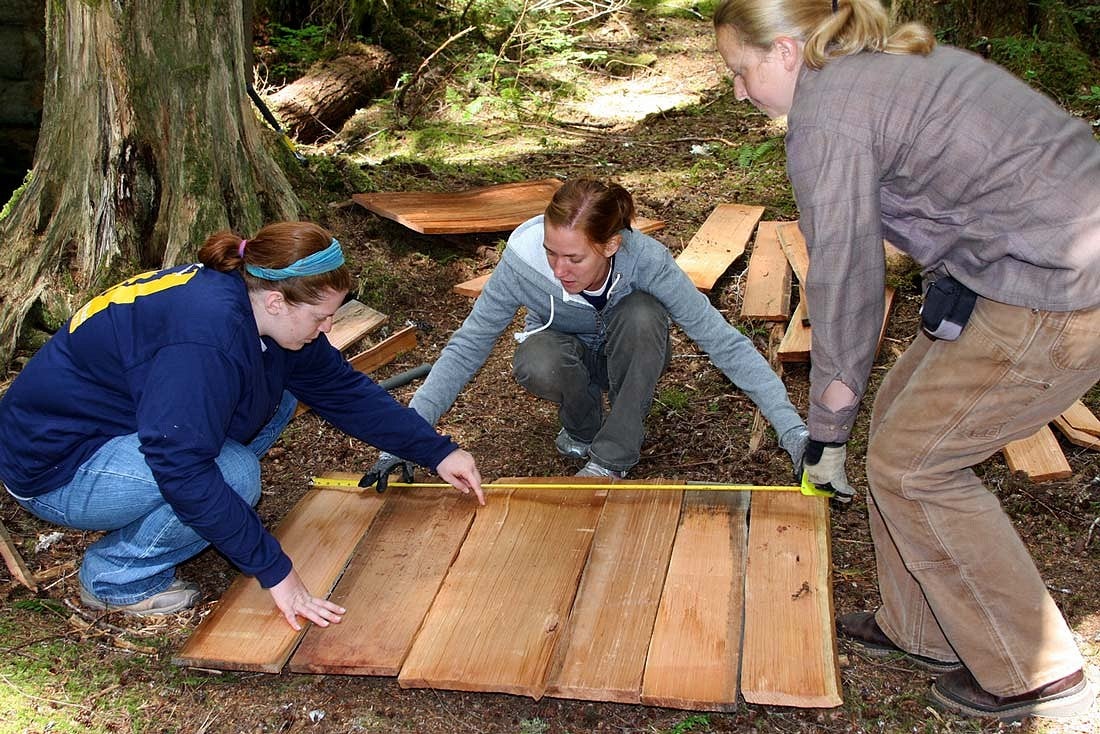 Our undergraduate minor addresses sustainability issues through both emerging technologies in green preservation and adaptive revitalization of structures and communities. In addition to our classroom learning opportunities, we offer a field school in the Pacific Northwest.
---
Learn More
Historic Preservation is an inherently interdisciplinary field, and we welcome students from a wide range of backgrounds. Our minor is offered on the Eugene campus and is particularly well suited for students studying:
Anthropology
Architecture
History
History of Art & Architecture
Landscape Architecture
Planning, Public Policy, and Management
Students interested in our undergraduate minor in Eugene should contact histpres@uoregon.edu to schedule a visit to the Historic Preservation Program in Eugene.