The Pacific Northwest Preservation Field School will return to Puget Sound and Whidbey Island this year, where five sessions will take place during August and September.
Topics include cultural landscapes, cultural resources management, advanced preservation technology, and vernacular farmstead preservation. The hands-on work this year will include window rehabilitation, roofing replacement, barn door rehabilitation, and siding repair.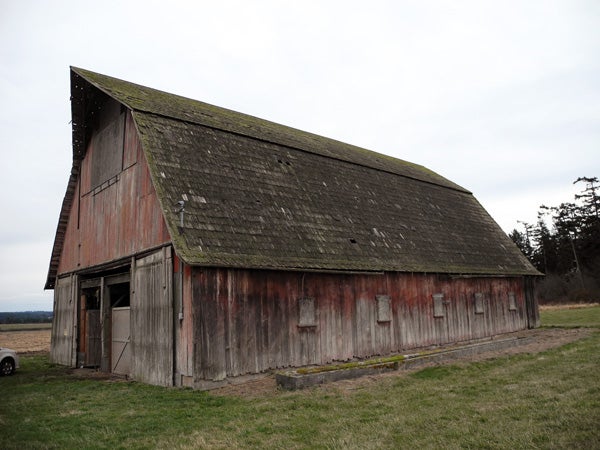 The Comstock Barn in Ebey's Landing National Historical Reserve will serve as the location for three field school sessions. Constructed in 1939 to hold sheep, the barn later served as a squash storage barn. It is now in need of renovation to continue service as a monument to the agricultural history of Ebey's Prairie.
Two field school sessions will take place at the Campstove Shelter at Deception Pass State Park. Campstove Shelter is among three stove shelters at Cranberry Lake and North Beach constructed during the 1930s by the Civilian Conservation Corps. Restoration of the Campstove Shelter will involve the use of existing components from the original shelter wherever possible, and creating replacement elements where needed.
Field school instruction includes lectures, which are also open to the public, each evening. Instructors include members from preservation crews at Channel Islands and North Cascades national parks, the Washington Barn Alliance, the Washington State Historic Preservation Office, and other experts in hands-on skills and theory ranging from metals to timber and masonry.
Field School participants can earn two graduate or undergraduate credits from the University of Oregon for each repeatable one-week session. The field school is also able to provide up to 15 continuing education credits for architects.
One Director's Scholarship is available to those in need of financial assistance.
Visit the Historic Preservation website for a complete schedule and application.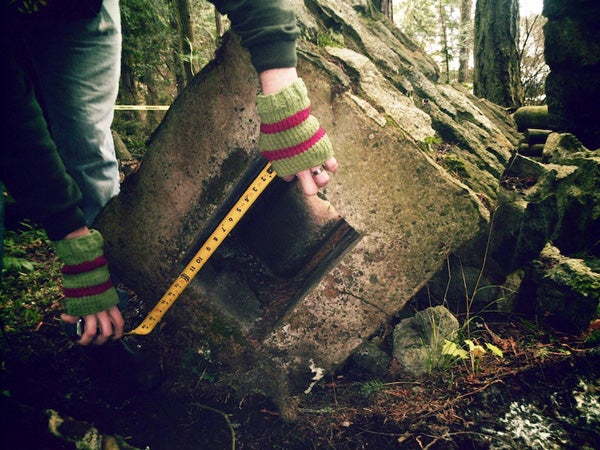 .