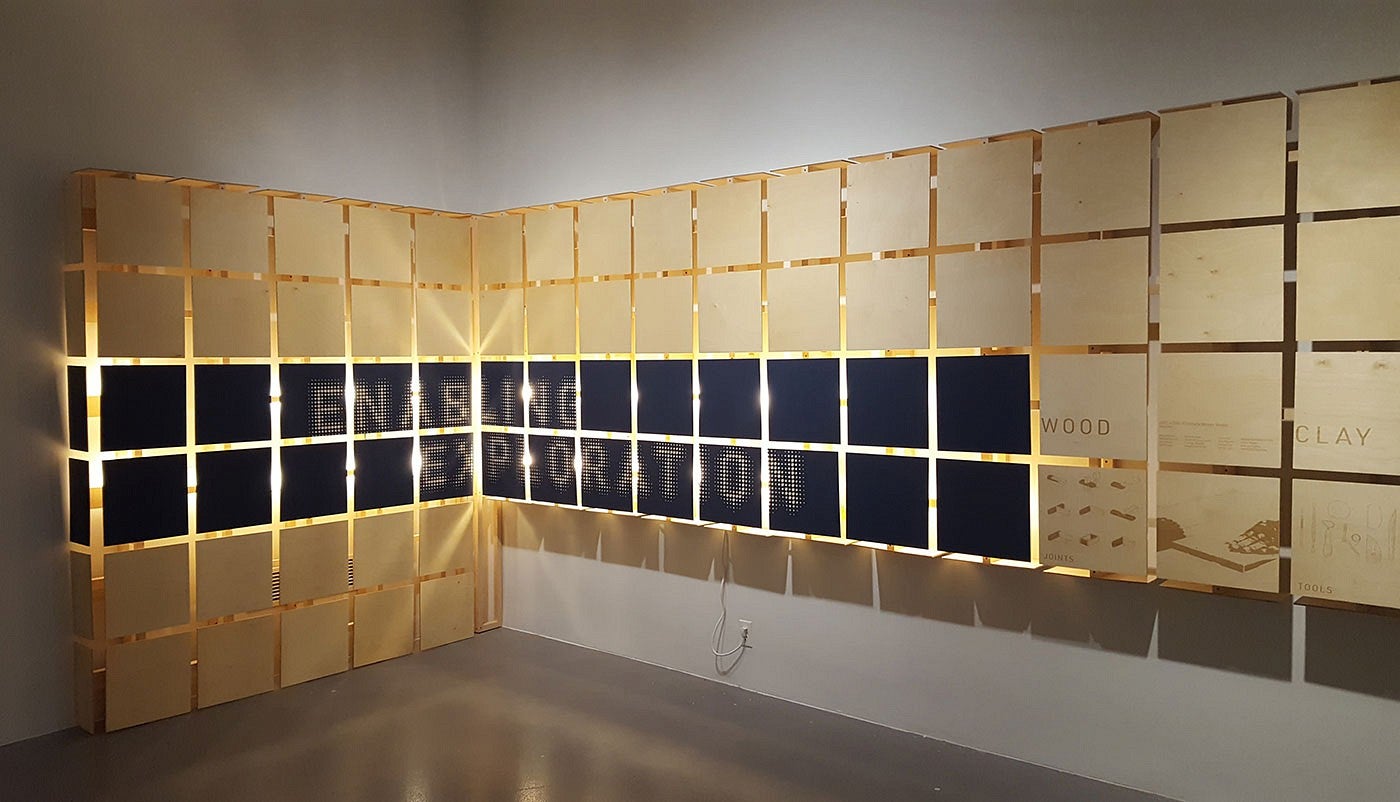 The built environment has a profound influence on human performance and quality of life. Our faculty inform design decisions through research by evaluating human needs and working closely with a wide variety of people. Students have many opportunities to learn various aspects of human-centered design via real-world projects in design studios, courses, and as research assistants for faculty-led research projects.
A wide range of software, testing facilities, and equipment help faculty researchers understand human experience in buildings including the Baker Lighting Lab, virtual reality software, and disability simulation devices. We use these to engage with building users, simulate design innovations, and evaluate built spaces.

Core Faculty
Associate Professor Kyu-ho Ahn specializes in universal design issues in architectural environments from a diversity point of view. He investigates human near environment interactions through a universal design platform that includes built environments that foster independent use by disabled individuals and support for individuals with Autism Spectrum Disorder. His recent work includes a Post Occupancy Evaluation of Ed Roberts Campus in Berkeley, in collaboration with Associate Professor Linda Zimmer and a team of student research assistants using a theoretical framework (the A2S Model) that conceptualizes the relationship between human behavior and stimuli in retail environments. Professor Ahn shares his work with students through classes, seminars, and design studios that address accessibility and design equity issues. 
Assistant Professor and Director of the Baker Lighting Lab Siobhan Rockcastle explores topics at the intersection of architectural design, environmental dynamics, human perception, and daylight performance with a focus on well-being. Siobhan's current work uses simulation and virtual reality to model and design experiential lighting environments. She teaches interior architecture electric lighting courses and seminars on her research topics. Interior architecture students have opportunities to participate in her research and/or to work in the Baker Lighting Lab.
Other faculty from the Department of Architecture and the College of Design who play an active part in exposing our students to human-centered design research include:
Professor Kevin Van Dan Wymelenberg directs the Institute for Health in the Built Environment. He conducts research where architecture, biology, medicine, chemistry, and engineering intersect and translates it into design practice through a consortium of invested industry partners.
Professor Jenny Young teaches required courses in Human Context of Design. Her book, Making Places for People, coauthored with Christie Johnson Coffin, explores social questions in design. The book reveals deeper complexities in addressing basic questions that should be asked for every project, such as, "What is the story of this place? What logic orders it? How big is it? How sustainable is it? " Her work relates the well-being of a community to the design of public buildings.