Introducing a New Way to Have a Global Experience
Learn More: #NoPassportNeeded Experiences
---
The practice of architecture requires a deep understanding of how the design of buildings interacts with the physical and cultural contexts of human traditions, landscapes, settlements, cities and suburbs. Study abroad programs allow you to examine historical and contemporary architecture, and learn from scholars and practitioners with expertise in the diverse cultures of building across the globe.
The department offers programs which fulfill professional degree requirements including intermediate level design studios in Rome or Vicenza, Italy and Vancouver, British Columbia. The Danish Institute for Study Abroad in Copenhagen also provides design studio credits.
Other non-studio programs with professional content are offered by other departments within the school. Students can participate in an exchange program with the University of Stuttgart, take an independent practicum in a design firm or non-profit organization abroad, or participate in the university's IE3 international internship program. Credits earned in approved international programs offered by other accredited architecture schools in the U.S. can be transferred to fulfill departmental degree requirements.
Undergraduates are encouraged to enroll in international programs offered by or affiliated with the university to fulfill general education requirements.
In addition to travel in association with credit-granting international programs, students have participated in department-sponsored study visits to British Columbia, China, Egypt, Finland, India, Italy, Korea, South Africa, Sweden, Tanzania, Thailand and Turkey.
---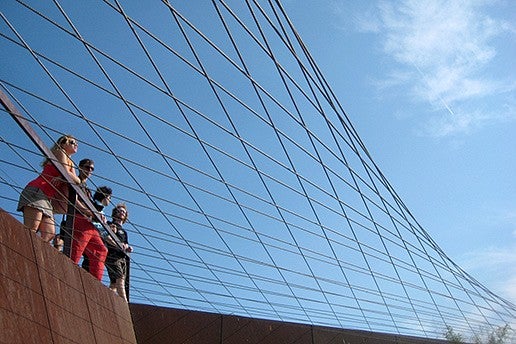 Investigate how bottom-up urban design strategies provide a framework for the participation of workers and residents to create an integrated community in Barcelona's 22@ information activities district. Visit and diagram three urban typologies at the scale of the urban room, district, and neighborhood, including maritime metropolis, modernisme, and contemporary pluralism, along with a comparative study of similar typologies in Granada, Andalucía. Participants reside in and experience everyday life in the pedestrian waterfront neighborhood of Poblenou.
---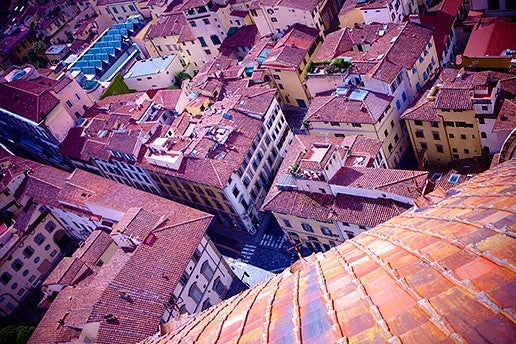 The spring architecture program in Vicenza offers a unique opportunity to experience Italy's contribution to architectural, urban and landscape design and gives students a first-hand introduction to Italy's culture, people and language. Excursions in Vicenza and nearby regional towns complement the studio, allowing students to expand their knowledge of Italy outside the classroom, and providing a vehicle for hands-on study in the history and media classes.
---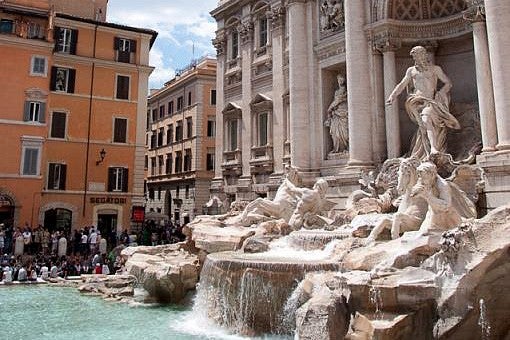 University of Oregon architecture and history of art and architecture faculty members teach a full curriculum of courses and studio during a summer term program in Rome. The twelve credit program consists of a studio, a media course and a seminar. Rome is the laboratory for each of these courses. In addition to these classes, the Rome program also offers a number of field trips with opportunities to explore other cities in Italy. This program is available to architecture students who have successfully completed at least four design studios.
---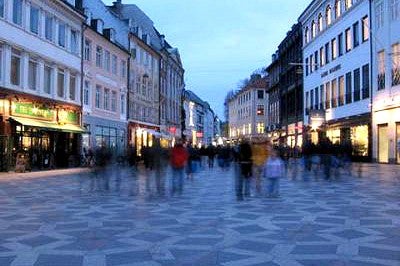 The department offers students the opportunity to study in Denmark through the Danish Institute for Study Abroad (DIS). The DIS program has Summer, Fall and Spring semesters, and academic year programs in Copenhagen. Instruction is in English.