Innovation and Leadership in Architecture and Interior Architecture
Consistently ranked in the top architecture programs for sustainable design, the Department of Architecture offers fully accredited professional degree programs in Architecture and Interior Architecture. 
Students have opportunities to choose studios that are relevant to their individual interests and academic needs. Intermediate and advanced students are united into a single learning community where peer teaching among students is encouraged.
---
Engaged Faculty
We strive to create inclusive learning environments where architecture and interior architecture students and faculty share a rich and diverse mix of perspectives and abilities. Our faculty have a broad range of backgrounds, scholarly interests, and areas of expertise and fulfill multiple roles as educators, scholars, researchers, and design professionals. They engage in professional practice and service projects, participate in national and international competitions, publish work, and present research at professional meetings. Students have opportunities to engage in faculty-led research as well as independent research.
---
Funding
Awarded annually, graduate fellowships provide opportunities for significant financial support, as well as teaching and professional experience.
---
Let Us Show You Around
We encourage applicants to visit the facilities and meet faculty members and students in our programs. We offer tours during most of the year.
---
Student Work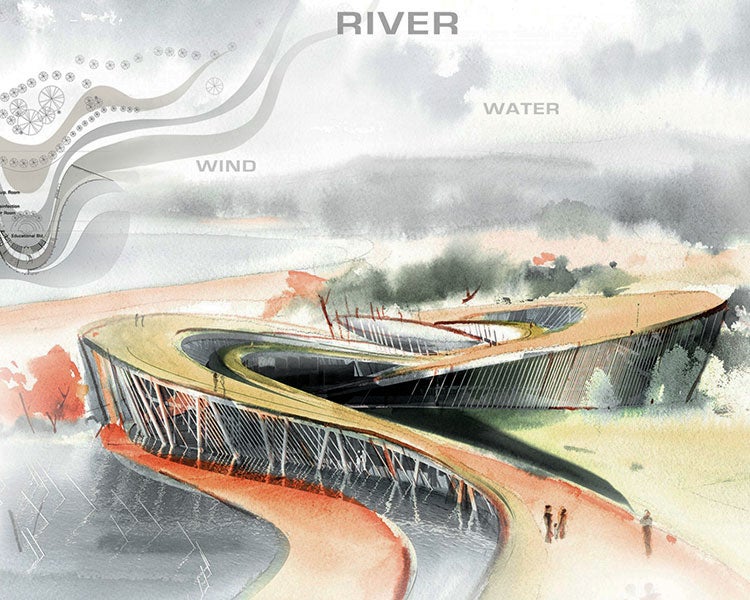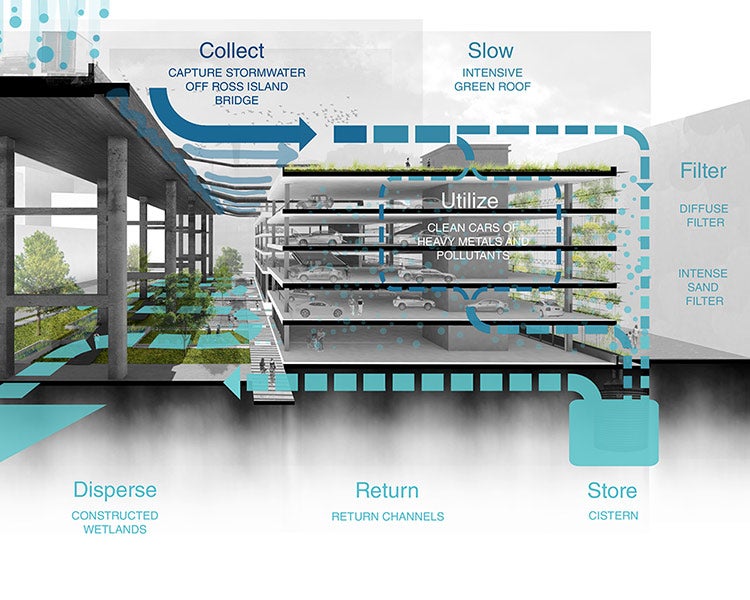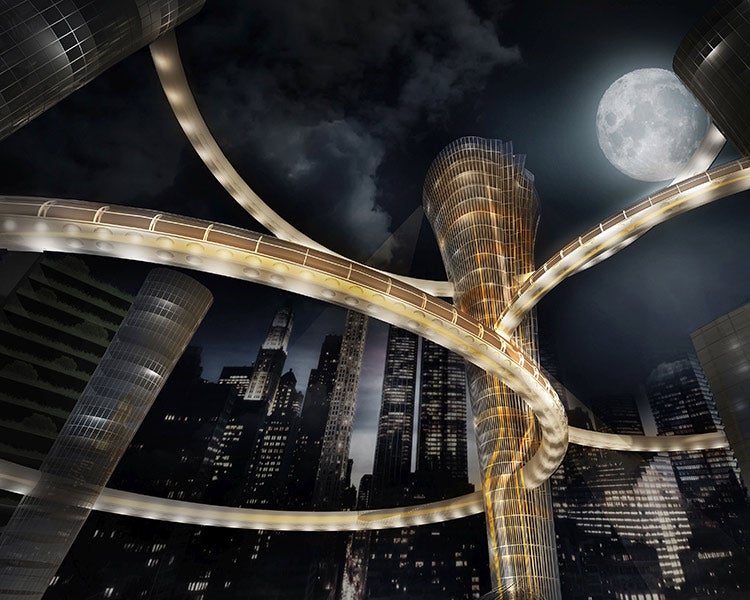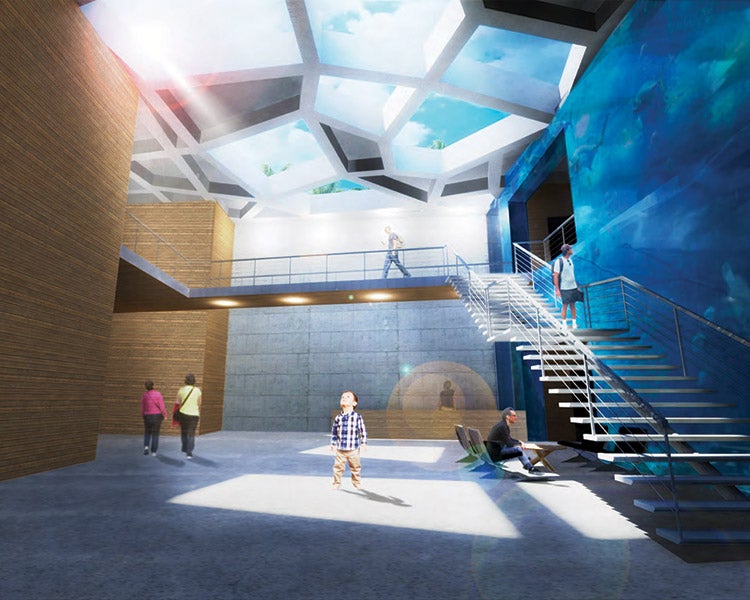 ---
Accreditation
Our Master of Architecture (MArch) program is accredited by the National Architectural Accrediting Board (NAAB).
Our Master of Interior Architecture (MIArch) program is accredited by the Council for Interior Design Accreditation (CIDA) and the National Association of Schools of Art and Design (NASAD).