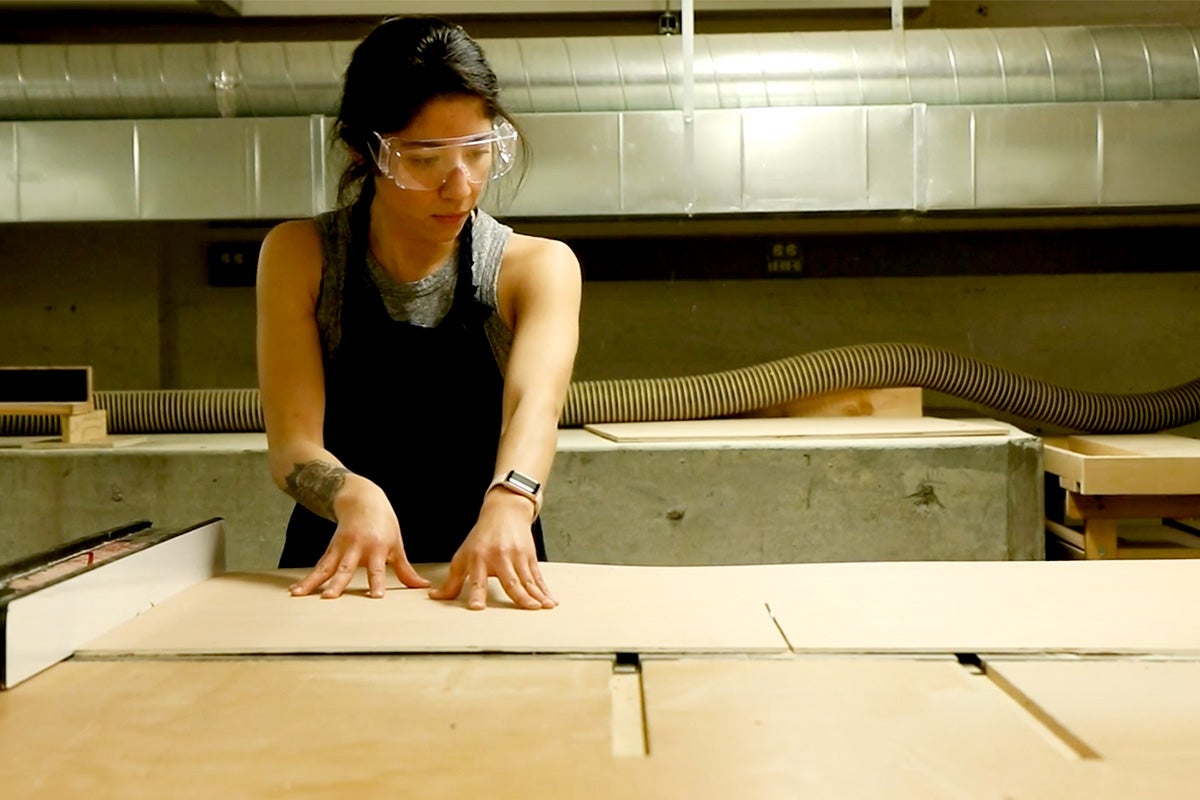 Sabrina Ortiz Luna, a 2019 alumna of the Master of Architecture track II program at the UO Portland, wanted to examine how architecture can incorporate wasted resources.
So, for her thesis project, "Circulating Abundance," Ortiz Luna designed a mixed-use industrial building that combines rock climbing, a brewery, and plastic recycling, where the waste from one aspect of the building, becomes a product for another. For example, the recycled plastic becomes hand and foot holds for a climbing wall.
"It's very important for architecture to respond to our current environmental crisis, but not forgetting that these are places people use," Ortiz Luna said.
Ortiz Luna was also on the Healing Habitats team, which won a 2019 AIA Committee on the Environment (COTE) Top Ten for Students award.
"She is a stellar researcher and highly capable designer who formulates great and provocative questions, genuinely seeks to understand the interests and challenges of those community members she works with, and in all ways is an energetic, positive and tenacious force for the better," said Brook Muller, UO Portland architecture program director and professor. "Sabrina is an outstanding public speaker and agent of change who represents UO Portland and UO Architecture at its very best."
Read more about Ortiz Luna's thesis project and watch the video at Around the O.