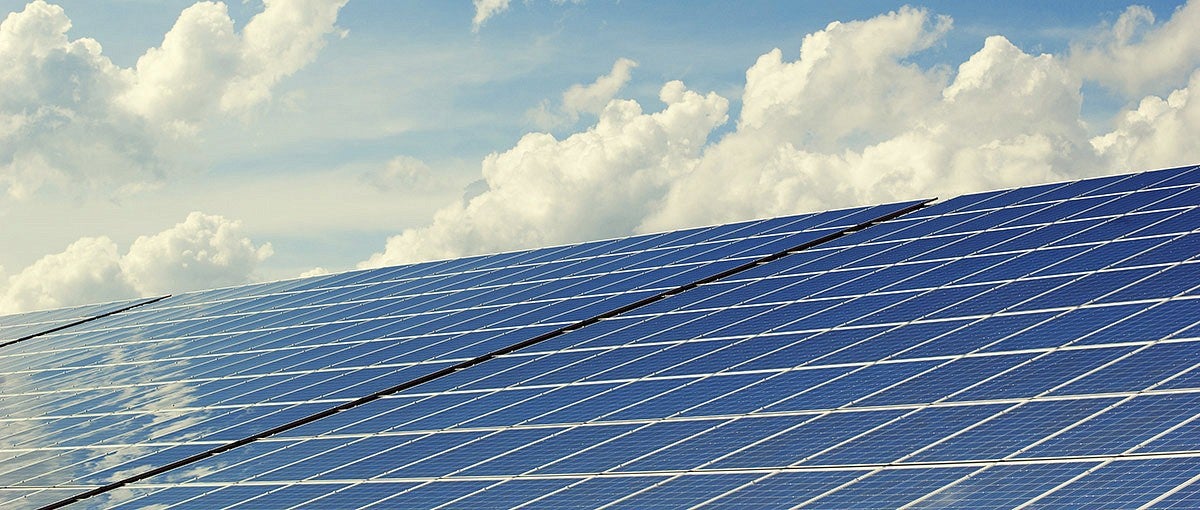 Landscape architects and designers must play an active and bold new role in the clean energy transition, especially if the Biden Administration's American Jobs Plan—a $2.3 million infrastructure proposal—is passed by the U.S. Congress.
In the June issue of Landscape Architecture, the magazine of the American Society of Landscape Architects (ASLA), Associate Professor of Landscape Architecture Yekang Ko and colleagues have written a call to action to their fellow professionals in the field:
"Designers have a critical role to play in ensuring that energy landscape transformation is rapid, site-sensitive, and well-received—and that it does not sacrifice social, cultural, and ecological values," they write.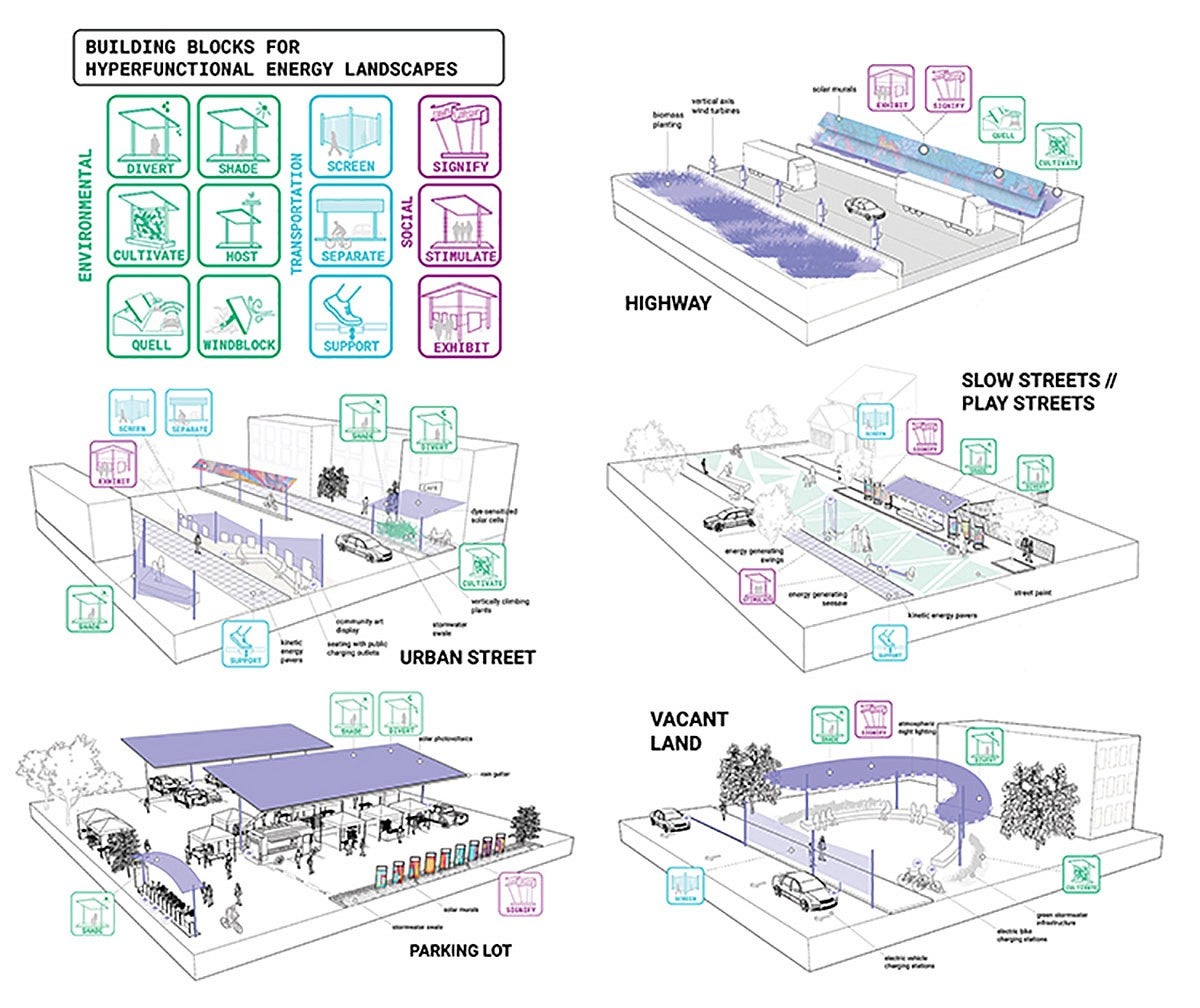 Ko, along with University of Pennsylvania Assistant Professor of Landscape Architecture Nicholas Pevzner and University of Arizona Assistant Professor of Landscape Architecture Kirk Diamond, outline the principles for how design leadership can create a "just energy transition," including:
Renewable energy deployment designs prioritize the sharing of land uses
Renewable energy deployments are regionally sensitive and place-based, reflecting the feel and scale of the nearby scenery
Renewable energy development includes early and proactive public engagement in the siting process
Deployments proactively take ecological impacts into account
Projects incorporate progressive labor practices and ownership structures that empower local communities
The article also features the work of Master of Landscape Architecture students Alison Grover and Aaron Woolverton.
Learn more about the team's recommendations in the article "Power Play" on the ASLA site.