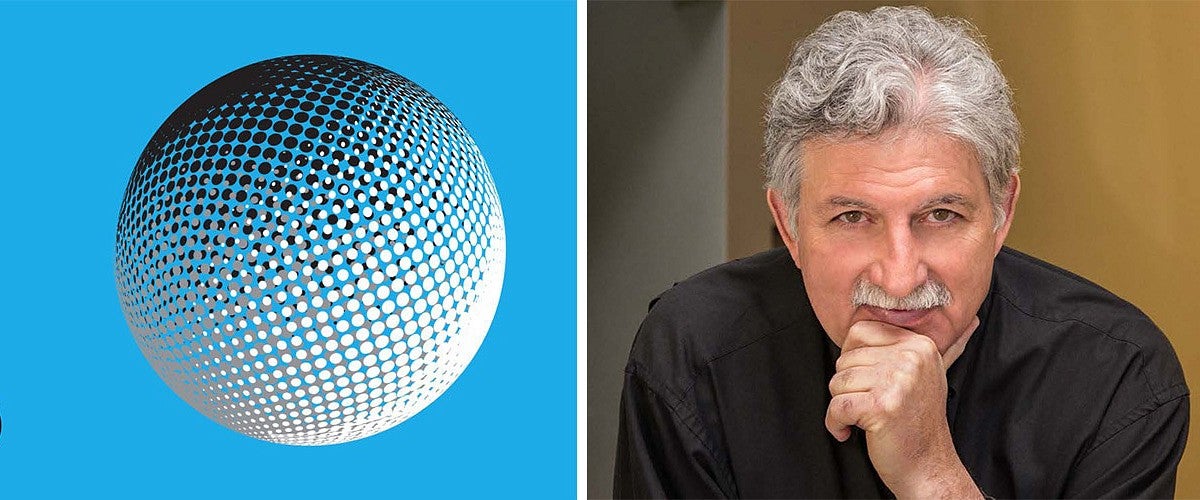 Internationally renowned Architect Edward Mazria, FAIA, has written an urgent proclamation for his industry:
Through his nonprofit Architecture 2030, he is "calling on all architects, engineers, planners, and individuals involved in the building sector worldwide to design all new projects, renovations, landscapes, cityscapes, and infrastructure to be zero carbon starting now."
In his recent essay for Architect Magazine, he outlines three key steps to achieve zero carbon:
Design to the Latest Code and Standards
Design for All-Electric and Renewables
Zero Out Embodied Carbon
Mazria, who taught architecture here in the 1970s, focused on solar energy research, which culminated in the publication of The Passive Solar Energy Book (Rodale Press, 1979).
In his decades-long career, Mazria has contributed groundbreaking industry research in the areas of sustainability, resilience, energy consumption, and greenhouse gas emissions of the built environment.
AIA has identified him as a major influence on the association's stance on sustainability and environmental stewardship, awarding Mazria the 2021 AIA Gold Medal.
In his essay, Mazria identifies how the industry is poised to respond too climate change:
"Architects and design professionals have a unique and critical role to play. We directly shape and influence the built environment worldwide. We are the one industry across all political and geographic boundaries with the agency to affect global emissions immediately. In other words, we can decide to design and build to zero carbon today."
Read the
full essay "CarbonPositive: If We Act Together Now, We Can Change the World"