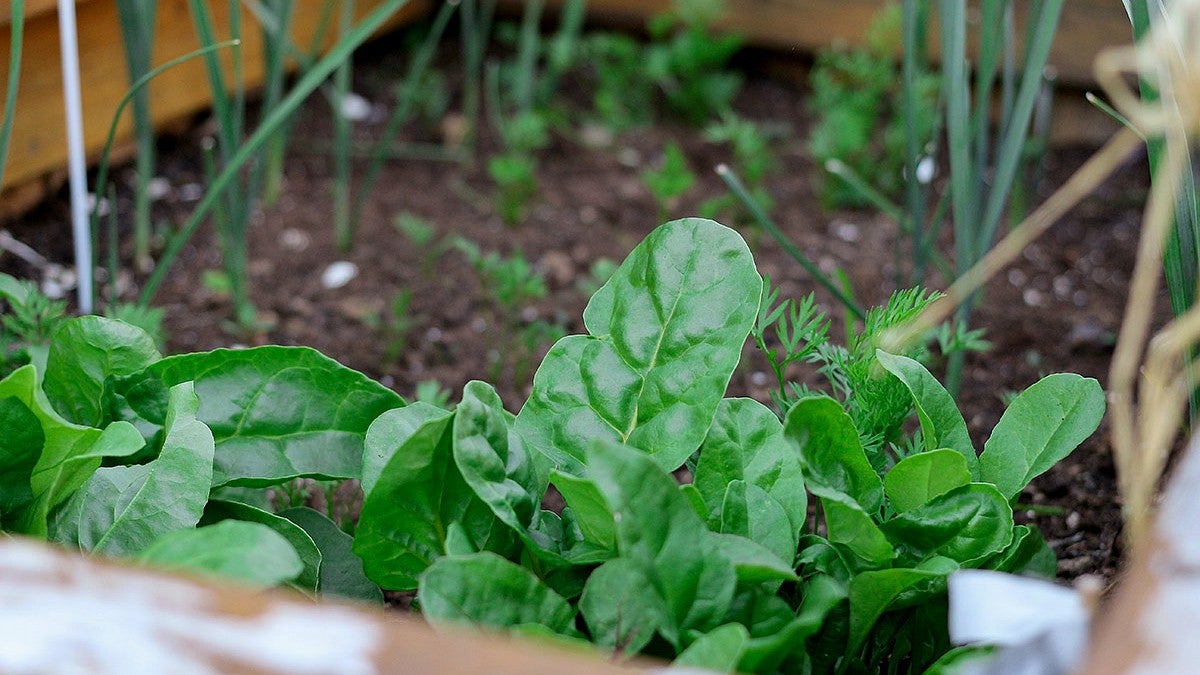 In times of crisis or difficulty gardens defy our expectations, writes Philip H. Knight Professor Emeritus of Landscape Architecture Kenneth Helphand in a recent essay for the Register-Guard. Helphand has been teaching landscape history, theory, and design at the College of Design since 1974.
Helphand discusses how gardens can grow our resilience during the era of COVID-19. Gardens are defined by five simple ideas: life, home, hope, work, and beauty.
Helphand continues,
"The gardens created during this pandemic are akin to the gardens I described in my book Defiant Gardens: Making Gardens in Wartime, which examined gardens and gardening—garden is both a noun and a verb—in the most extreme of human circumstances. Gardens were created behind the trenches in World War I and in the ghettos under the Nazis; gardens were made by POWs during World War II; they were built by Japanese Americans interned in this country in World War II. I called these gardens 'defiant' to assert gardens' power not as pastoral retreat but a place of deep engagement and positive action."
Read more of "The secret lives of gardens" in the Register-Guard.