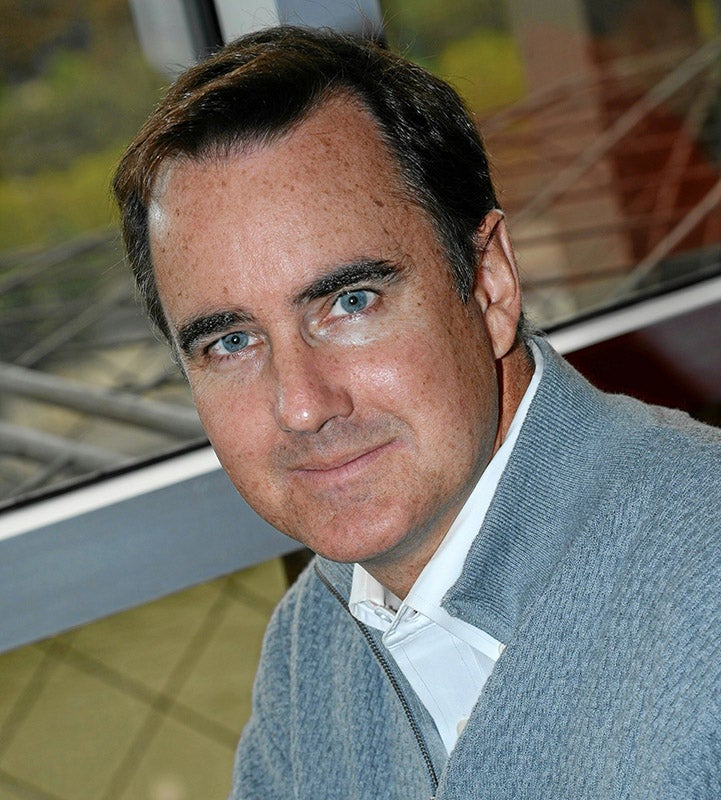 Mark Gillem
Associate Professor Mark L. Gillem, PhD, FAIA, AICP, recently received national-level design awards for the Sustainability Component Plan (SCP) at the U.S. Army's Schofield Barracks in Hawaii from the National Association of Environmental Professionals and from the American Planning Association's Federal Planning Division (Outstanding Sustainable Planning Initiative category).
Through his firm, The Urban Collaborative, and with stakeholders from the installation as well as planners from the U.S. Army Corps of Engineers Fort Worth District and the Headquarters U.S. Army Corps of Engineers, Gillem led the effort that resulted in a plan that moves the installation toward its goals for energy, water, and waste reduction as well as natural storm-water mitigation.
The team developed the SCP as a research prototype for the federal government in order to synchronize sustainability initiatives with a long-range plan using forecasting models developed in collaboration with the U.S. Army Corps of Engineers' Construction Engineering Research Center in Champaign, Illinois.
The SCP is a component of the installation's new master plan, which was also prepared by Gillem's firm. The SCP integrates a broad array of sustainability and green infrastructure strategies at the building, site, and landscape scale that together, when compared to a Base Case, achieve a forecasted energy reduction of 59 percent, potable water reduction of 91 percent, waste disposal reduction of 72 percent, and storm-water mitigation reduction of 49 percent.
The effort is now being mirrored by the team at Fort Hood, Texas; Parks Reserve Forces Training Area in Dublin, California; the Presidio of Monterey in California; NASA's White Sands Test Facility in New Mexico; and NASA's Johnson Space Center in Houston, Texas.