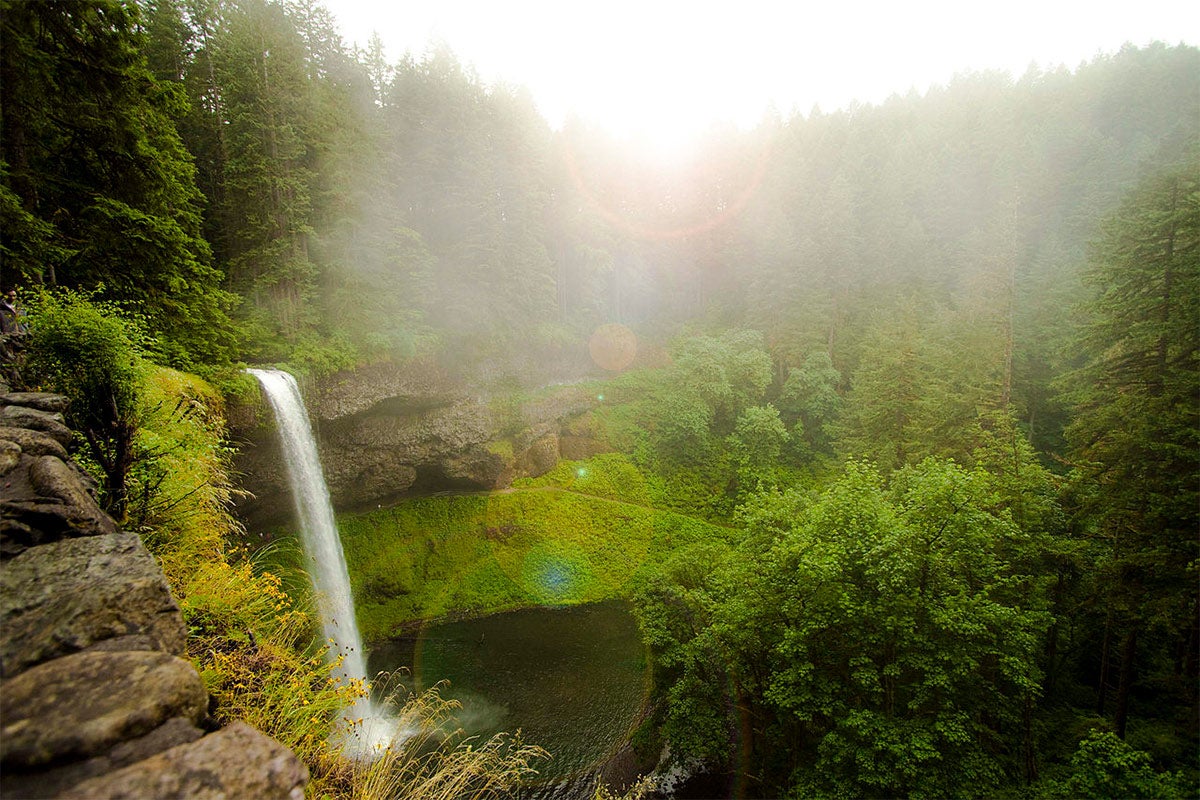 This year, the Pacific Northwest Preservation Field School will take place at the historic Youth Camp at Silver Falls State Park in Oregon. Students will learn how to repair historic woodwork and masonry, assess cultural landscapes, and apply best preservation practices among the waterfalls at Silver Falls State Park in September. 
Housed in the School of Architecture & Environment's Historic Preservation program, the field school has been operating at different historic sites for more than 20 years.
During three one-week sessions, participants can receive undergraduate or graduate credit for working on rehabilitation projects at the state park's historic Youth Camp, which dates back to 1938. Adding to the summer camp feel, participants will stay in the Youth Camp's rustic cabins. 
Both students and professionals can apply. Applications are now available for the field school with a deadline of August 1. 
Read more about the opportunity, scholarships, and how to apply at the 2019 Pacific Northwest Preservation Field School page.