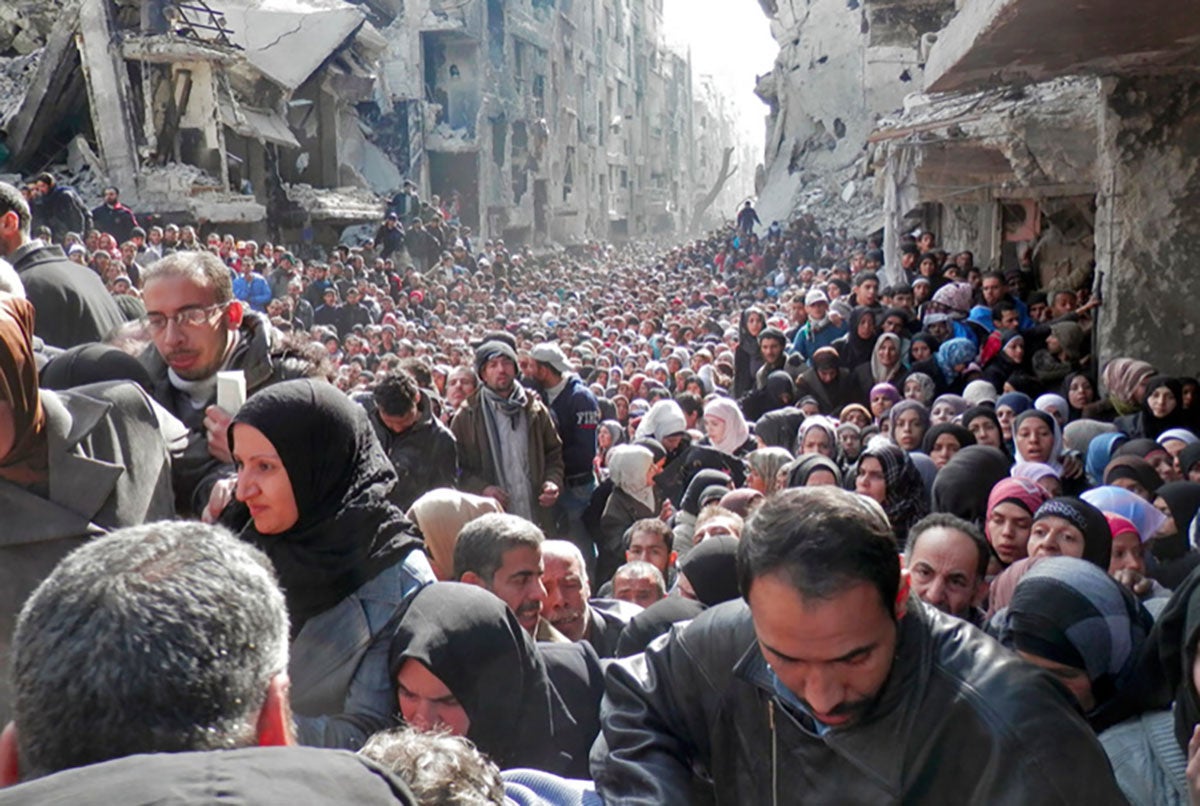 The Portland Urban Architecture Research Laboratory (PUARL) is celebrating its 10th Anniversary Conference with a weeklong event (Oct. 24-28) focused on two themes: "The Future of Pattern Language" and "Migration, Refugees, and Patterns."
Hans " Hajo"Neis, director of PUARL and an associate professor of architecture, founded PUARL in 2006 and started the conference soon after.
"It was time to start a recurring event where the many pattern architects, craftsmen, and lay-people could exchange new exciting ideas, designs, urban plans, and, of course, patterns and pattern languages that try to advance the overall pattern language approach and the research that goes with it," Neis said.
Pattern Language is a framework that communicates best practices in design or organization patterns, for professionals as well as ordinary people, to design anything from their homes to their communities.
Researchers and practitioners from a variety of fields will present on topics including architecture, urbanism, and regional development; design, media, arts, and information technology, pedagogy, education, and learning; and social activism, social innovation, and grassroots movements.
Neis expects the conference to have two impacts—expanding use of pattern language to other disciplines and gaining more support for addressing the issues of migration and refugees.
David Seamon, an environment-behavior researcher and professor of architecture at Kansas State University, will give the keynote address, the inaugural Christopher Alexander Lecture, "Ways of Understanding Wholeness: Christopher Alexander's work as synergistic relationality." Alexander is an architect and design theorist considered the father of the pattern language movement.
The event will also commemorate the University of Oregon's 45 years of pattern language application and research with a lecture from Chris Ramey, the senior planning advisor for Campus Planning and Facilities Management.
Find more information and a full lineup of events at the conference site.