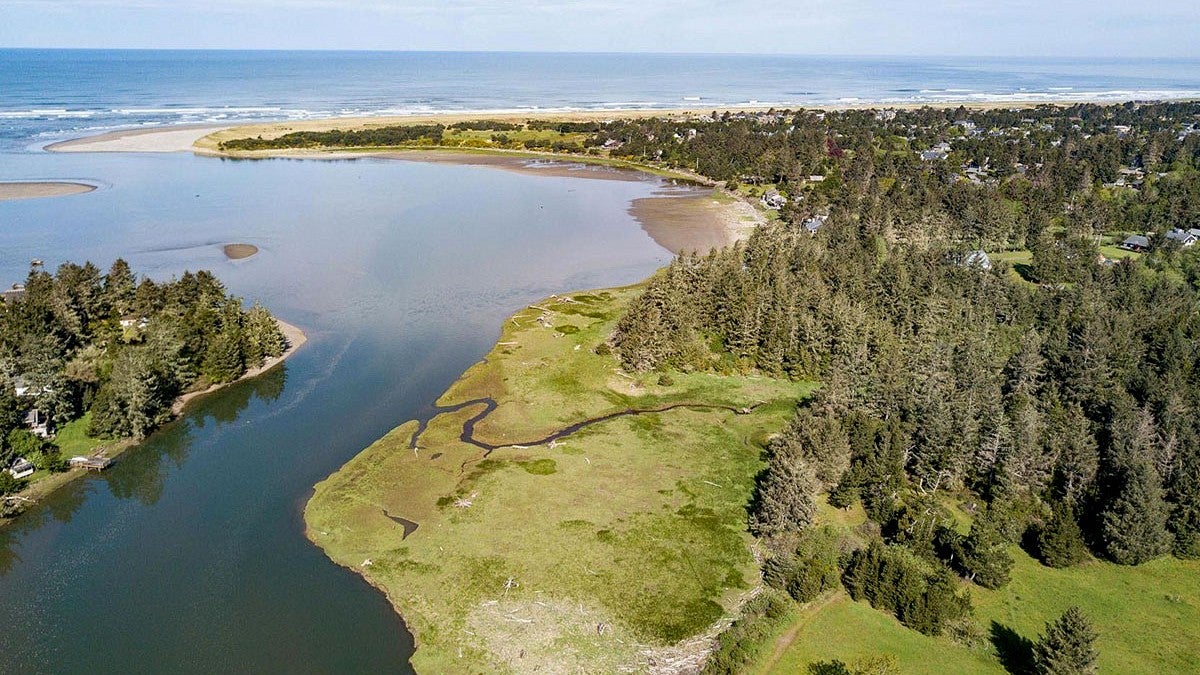 Architecture alumnus Todd Lawson (BArch, '89) is designing a longhouse for the Clatsop-Nehalem Confederated Tribes at the confluence of the Neawanna, Neacoxie, and Necanicum rivers in Seaside, Oregon.
"As an architect, designer, and artist, it's kind of a once-in-a-lifetime opportunity to do something really meaningful," Lawson recently told Our Coast magazine.
To support the longhouse project, the Architecture Foundation of Oregon awarded Lawson the 2020 Van Evera Bailey Fellowship, which provides $25,000 to "advance the professional development of design and building professionals and encourage greater contributions to their profession and community."
The Seattle-based architect discovered his family ties to the Clatsop people and Clatsop Chief Coboway while he was studying at the College of Design (then the School of Architecture & Allied Arts).
The longhouse will help maintain community resiliency, and Lawson told the publication that his goal for the project is to help strengthen "the collective memory of Oregon and the country with accurate pieces of history regarding the Clatsop-Nehalem people and what happened to them as a result of white settlement."
Read more about Lawson and the project in "Building a longhouse on Clatsop-Nehalem land."