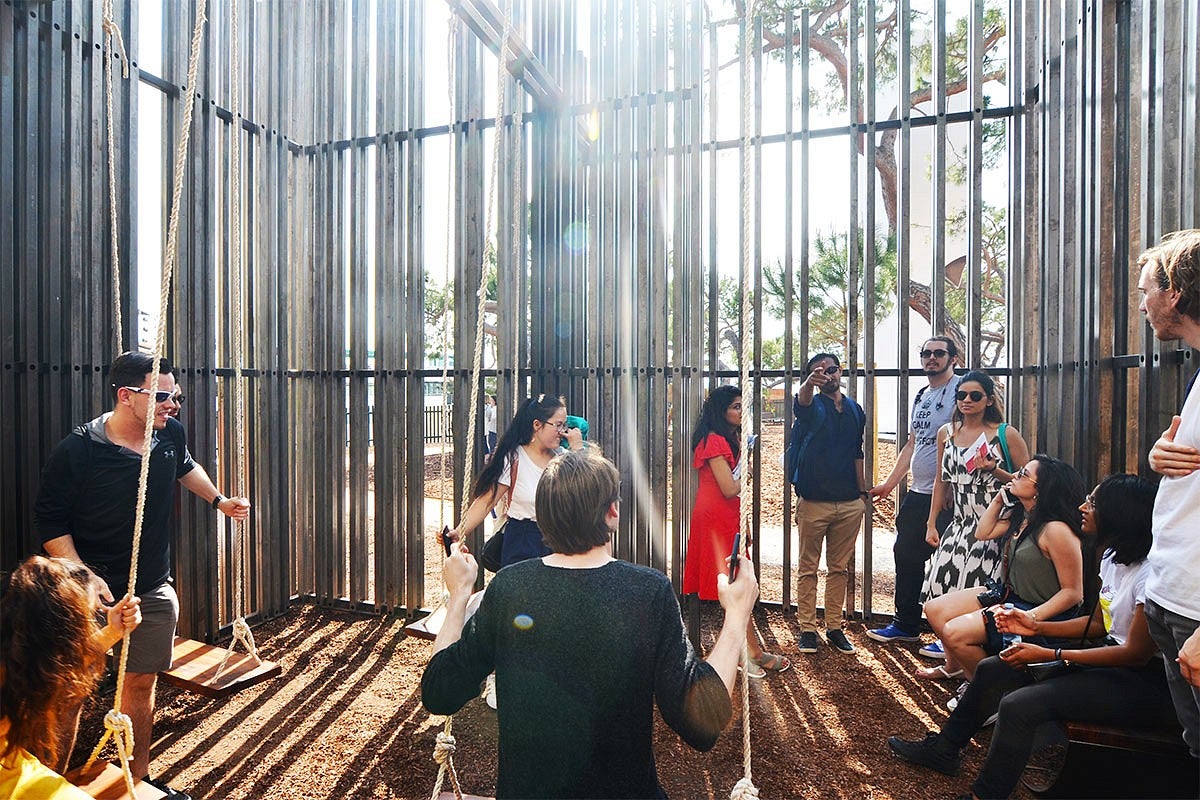 ---
The School of Architecture & Environment (SAE) is excited to announce five new fellows for the Design for Spatial Justice Initiative (DSJI) for the 2021–22 academic year. Please join us in welcoming the new cohort of visiting faculty fellows in Design for Spatial Justice (scroll down for the fellows' bios):
Sami Chohan, the Julie Neupert Stott Visiting Professor in Interior Architecture
Robert Clarke, the Wilson Smith Visiting Faculty Fellow
Elisandra Garcia
Junichi Satoh
Jean Yang
The School of Architecture & Environment (SAE) established the Design for Spatial Justice Initiative fellowship program in 2019 to support visiting faculty who engage communities, within and outside of the UO, in their research and teaching, and whose scholarship at the intersections of gender, race, ethnicity, indigeneity, sexuality, and economic inequality is enriched by their lived experience. The initiative is unique in that it connects the lived experience of faculty to their capacity to bring expanded questions and expertise to design education, demonstrating the critical inseparability of identity and experience.
"This program is revolutionary and imperative. I came to Oregon specifically because ethics, equity, and justice for the environment and humans are a key component to learning architecture here."
Past DSJI cohorts have included Pietro Belluschi Distinguished Visiting Professor Craig Wilkins and Visiting Professors of Practice Kayin Talton Davis and Cleo Davis, who taught the (re)Building Cornerstones studios designed for students to unlearn racist design practices and the city of Portland's discriminatory zoning practices; and Visiting Assistant Professor of Architecture Menna Agha, who led students in a design-build studio and project to provide shelter for the city of Eugene's disenfranchised and unhoused.
"This program is revolutionary and imperative," said Master of Architecture student Katharine Marple. "I came to Oregon specifically because ethics, equity, and justice for the environment and humans are a key component to learning architecture here."
Doctoral candidate in Architecture Manas Murthy said the initiative has opened up a dialogue around spatial justice within the Department of Architecture and that fellows are helping shift the focus away from a canonical, Eurocentric curriculum.
"Many students in the department (particularly graduate students) are from international backgrounds and having a diverse faculty cohort is a great way to connect with their experience," Murthy said.
To learn more about the initiative from fellows themselves, listen to the Design for Spatial Justice Podcast.
Meet the New Fellows
Sami Chohan, Visiting Faculty Fellow in Design for Spatial Justice and Julie Neupert Stott Visiting Professor in Interior Architecture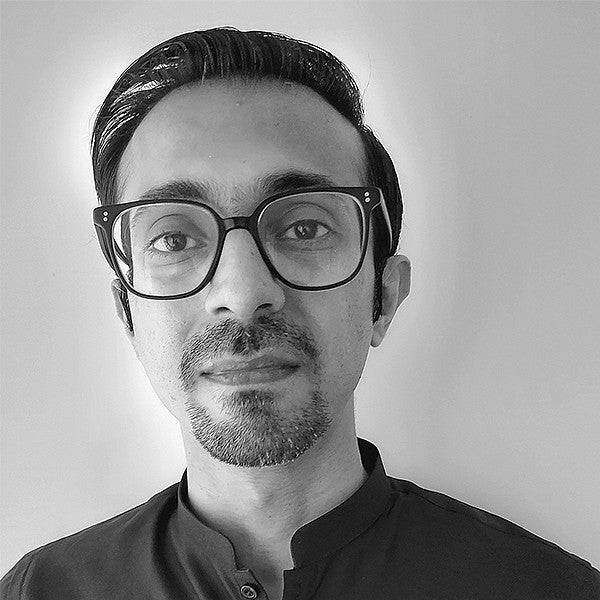 Chohan is an architect, urban thinker, and educator invested in orienting the processes of conceptualizing and constructing space toward addressing broader issues of place and time, whether
political, social, economic, technological, or environmental. With a keen interest in critical urban theory and environmental studies, he is a strong advocate of combining interdisciplinary and philosophical modes of thinking with creative yet contextually appropriate frameworks of making.
See Chohan's design priorities and values in "The Fold," the pavilion he curated for the 2018 Venice Biennale of Architecture—Pakistan's first national pavilion at the renowned international exhibition. Chohan designed the pavilion as an expression of the complex and often contradictory relationships between the physical and social dimensions of the many informal settlements of Karachi, Pakistan's largest city, with a population nearing 16 million.
Chohan has taught as an assistant professor at the Indus Valley School of Art and Architecture, where he led the undergraduate architecture program from 2015 to 2019. Chohan is also in the inaugural 2021 cohort for the nationwide Deans' Equity and Inclusion Initiative.
Robert Clarke, Wilson Smith Visiting Faculty Fellow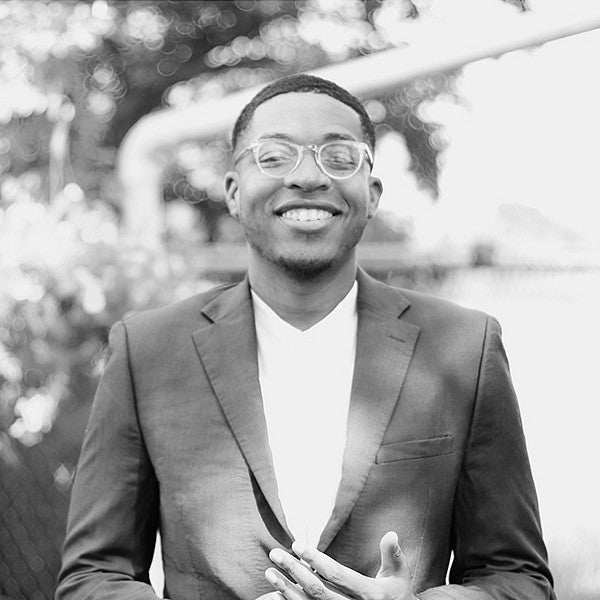 A designer, educator, and theorist practicing at the intersection of culture, identity, and aesthetics, Clarke creates new languages from lost or neglected design vocabularies. His office, R A L X, critiques mainstream practices and methodologies within the discourse of architecture and design, while also speculating how one can interject omitted histories into contemporary aesthetics, forms, and functions. R A L X is currently, in collaboration with architectural designer Demar Matthews and architect Jack Travis, exploring how to unearth new aesthetics that are immensely specific to African American culture, experience, and identity.
Before joining the UO, Clarke held posts as a visiting critic at New York City Tech and as a Research Fellow at Newlab under the supervision of architect and New York University Associate Professor of Practice Mitchell Joachim. He also worked for many years at architecture firms across the globe including HOK, Terreform ONE, Gensler, and Archi-Union.
Elisandra Garcia, Visiting Faculty Fellow in Design for Spatial Justice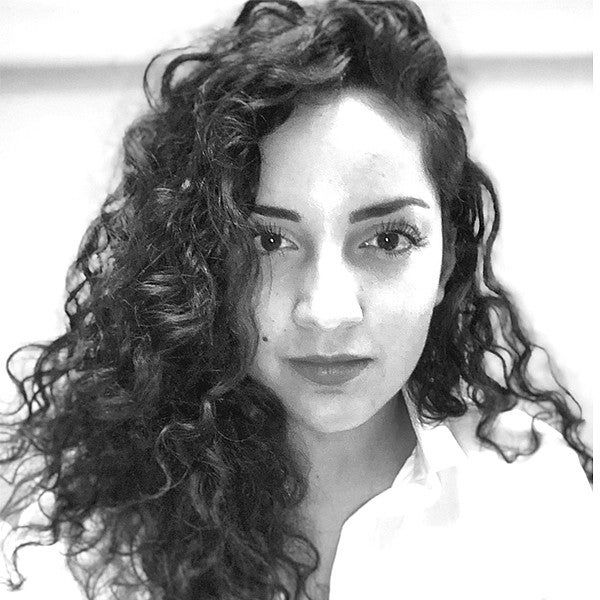 Garcia is an architect and activist from Ciudad Juárez, Chihuahua, Mexico, who investigates systemic racism, social justice, and femicide and gender violence in her home country.
In 2016, Garcia founded the nonprofit Soy Love, a collective of activists, volunteers, and community leaders at the U.S.–Mexico border. Here, Garcia directed numerous micro-interventions through fashion, art, dance, and music to fundraise for community-building projects in Chihuahua and Texas, including the construction of urban farms, gardens, murals, renovations for women and children's shelters, while also elevating BIPOC artist and local businesses. These efforts led Garcia to open Elisandra Creative Studio, which specializes in architectural design, urbanism, and social and environmental justice through regenerative practices and activism.
Garcia has taught social justice studios and led study abroad programs in Spain and Singapore for Texas Tech University, her alma mater.
Junichi Satoh, Visiting Faculty Fellow in Design for Spatial Justice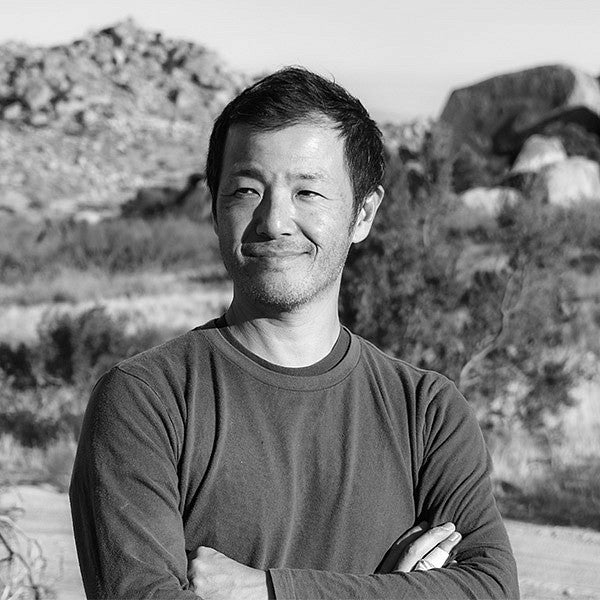 Satoh is a self-described interdisciplinary maker of things, a trained chef, and a farmer. Satoh also co-founded Utility Works, an international design collective that seeks ways for humans to live beautifully together.
An associate professor of Interior Architecture at San Diego State University, Satoh teaches architecture, landscape architecture, graphic and industrial design, and art and design foundations around the world, including at his alma mater, RISD, the China Academy of Art, and Clemson University.
With a research focus on the betterment of human ecology, Junichi designs and creates buildings, dwellings, and places and purposes for social interactions.
Jean Yang, Visiting Faculty Fellow in Design for Spatial Justice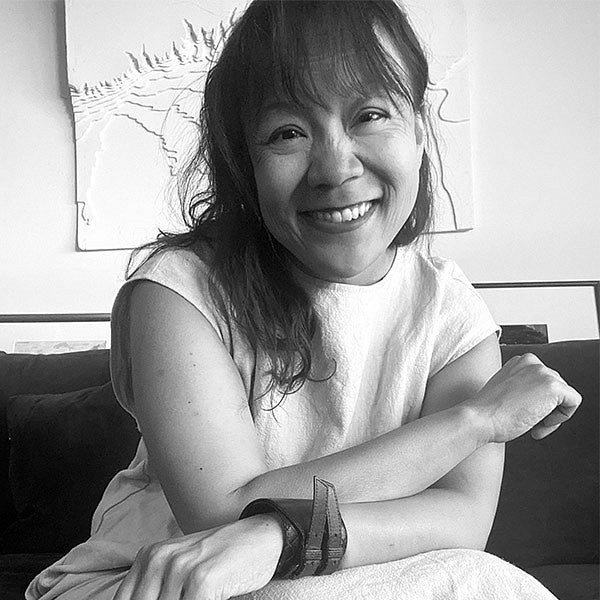 Yang is a landscape designer, urban planner, and educator focused on design-driven, equity-focused, and benefits-based landscapes. Using her interdisciplinary skills to translate city policy, community need, economic feasibility, and aesthetic experience, Yang has helped build public space in historically challenged areas including Destination Crenshaw in Los Angeles. Currently under construction, the project is a 1.3 mile–long open-air museum dedicated to preserving the history and culture of African American. She has also worked the Upper LA River and Tributaries plan, which will allow more than a million people to a walk in a new and enhanced open space, and the LA County Parks and Recreation Strategic Plan, which aligns one of the largest landowners in Los Angeles with the fight for justice and equity.
For her work, Yang has received the 2021 Azure Award for Urban Design Vision, the Southern California ASLA Merit Award, and the ASLA Honor Award.
Before joining SAE, Jean was a senior associate at the landscape architecture firm Studio-MLA, as well as an educator teaching urban design studios at University of California, Los Angeles, and landscape architecture studios at Cal Poly Pomona.
---
The Design for Spatial Justice Initiative is possible through generous financial support from Larry Bruton, FAIA, BArch '67, and through sustaining gifts from Wilson Smith, BArch '80, The Miller Hull Partnership, MG2, TVA Architects, Inc., and LEVER Architecture, and additional support from Mayer/Reed, Allied Works, and Paulett Taggart , BArch '74, of Paulett Taggart Architects.