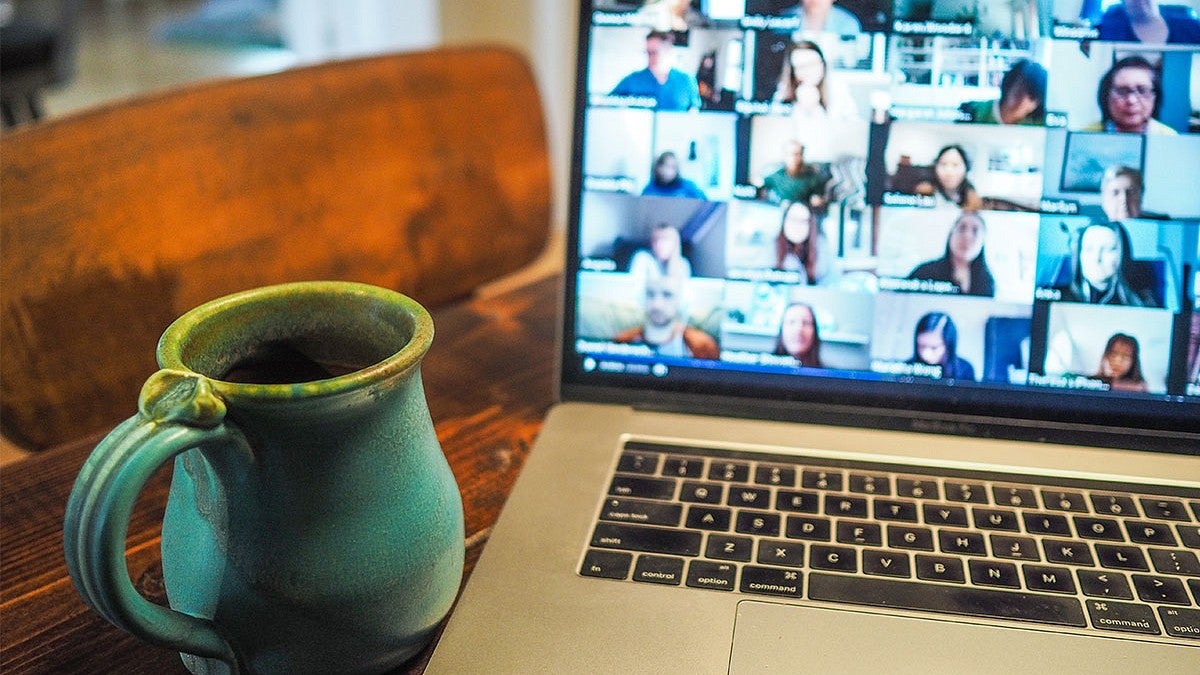 In the middle of a pandemic, when in-person recruitment fairs and internships have been put on pause, the communities in the Department of Architecture and Department of Interior Architecture are finding innovative ways to make resilient connections and engage in meaningful professional development.
During fall term, Student Services Professional Outreach Manager Cindy Lundeen, Architecture Department Head Nancy Cheng, Interior Architecture Department Head Kyuho Ahn, Architecture Department Head Assistant and student Adriann Bechtle (BArch, class of 2021) launched the pilot initiative for Mentoring Circles, which connected students virtually with architecture and interior architecture professionals, many of whom are alumni. 
In September, Cheng penned an article for AIA Oregon illustrating the importance of mentors in her own career and appealing to professionals to consider mentoring students.
"A key challenge of the pandemic is how to strengthen social connection among our scattered community," Cheng wrote. "Our department is eager to train students to be resilient, able to cope with a world of volatility, uncertainty, complexity, and ambiguity."
Soon after the launch, nearly 100 professionals and 150 students signed up, with support from AIA-Oregon, Room for More, the National Organization of Minority Architects, Diversity in Design, and the Architectural Foundation of Oregon.
"That professionals and students signed up quickly and in large numbers makes an important statement about the value of those connection opportunities," Lundeen said. "Engaging with professionals who share their experiences is an important part of students' career development and readiness trajectory before they graduate."
Architecture student Hadley Carlberg is one of several students in SAE who participated in the fall 2020 Mentoring Circles
Each mentorship circle, a small cluster of students and professionals, met three to four times during fall term to discuss anything from reviewing student portfolios and résumés to discussing the transition from school to the professional realm, the difference between small and large firms, and outlining current professional projects.
One architecture major and Clark Honors College student Hadley Carlberg (BArch, class of 2023), said that she has yet to do an internship and the mentoring circles helped her refine her professional path.
"It put me in a position where I had to rethink what I was doing in terms of getting ready for the career I want to pursue," said Carlberg. "It made it less daunting, the step from school to internship. The mentors were so accepting and so excited to talk to us."
"I feel like a mentor and a mentee."
—Architectural designer and alumna Serena Lim
For alumni such as Serena Lim (MArch I, '18), an associate designer at Rowell Brokaw Architects, and Marty Borko (BArch '76), the executive director of Urban Land Institute Los Angeles, it was important to give back and engage with students, especially during the isolation caused by the pandemic.
"I can't imagine how isolating and challenging it would be for all of your classes and your work to be fully digital. Usually, [as a student] you're taking a break from your computer to go to class," said Lim, a recent graduate. "It's a nice way to feel you're involved in giving back to your education community."
Borko said he had great mentors when he was in school and it was an essential part of his professional success.
"I personally have a real interest in working with students," said Borko, who placed several UO students in internships when he was at the global architecture firm Gensler. "You are never done learning."
Borko added that it was helpful to see the current thinking and values of future architects and designers. Lim agreed that these mentor circles were beneficial to students and professionals alike.
"It's really valuable to hear what students are thinking of these days and what they want to prioritize in their careers," said Lim. "I feel like a mentor and a mentee."
---
Given the success of the online mentor circles this fall, the School of Architecture & Environment will likely continue the initiative even after in-person classes resume. Interested professionals, alumni, and students are invited to reach out to the school at archinfo@uoregon.edu.